Our talent is finding yours.
Our job is to help employers find, attract, engage and hire the talent which will help them to grow and make a success of their operation.
As one the region's most experienced recruitment agencies, Recruit North Ltd provides permanent recruitment services to businesses and organisations in Cumbria, the Lake District, Lancashire and beyond.
We recruit across a number of key industry sectors and job roles, including:
In fact, there are very few job sectors for which we haven't recruited! Whatever role you are looking to fill the chances are – we can help.
Upload your job vacancy
Contact us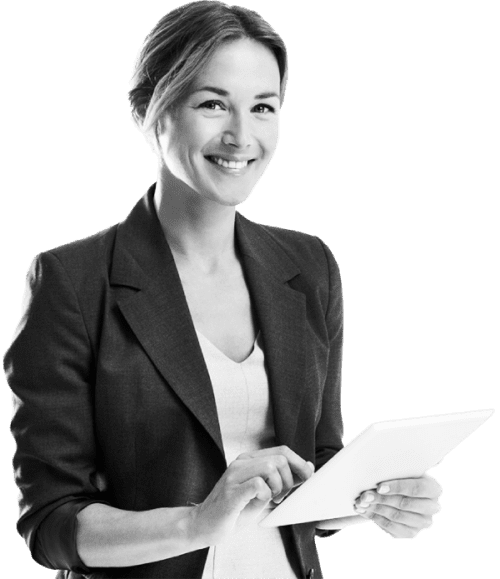 Finding and recruiting the right people can be a real challenge.
There's a substantial increase in open headcount within thousands of high growth companies than ever before, and you're all competing for the same group of talent.
This leads to candidates being inundated by outreach, creating too many options, and resulting in a lack of interest because it's impossible to stand out.
Our existing and growing relationships with hundreds of candidates solves this challenge. We know exactly who is open to making a move, and precisely what their needs are in order to switch.
Make your life easier by leveraging our network and experience in engaging with hard to access candidates, and we'll help you find, attract, and recruit the right people whilst you focus on growing your business or organisation.
For us, the recruitment process is relatively simple; we do it every day. For you, it is a very different story and we never underestimate that.
Submit a vacancy
Get in touch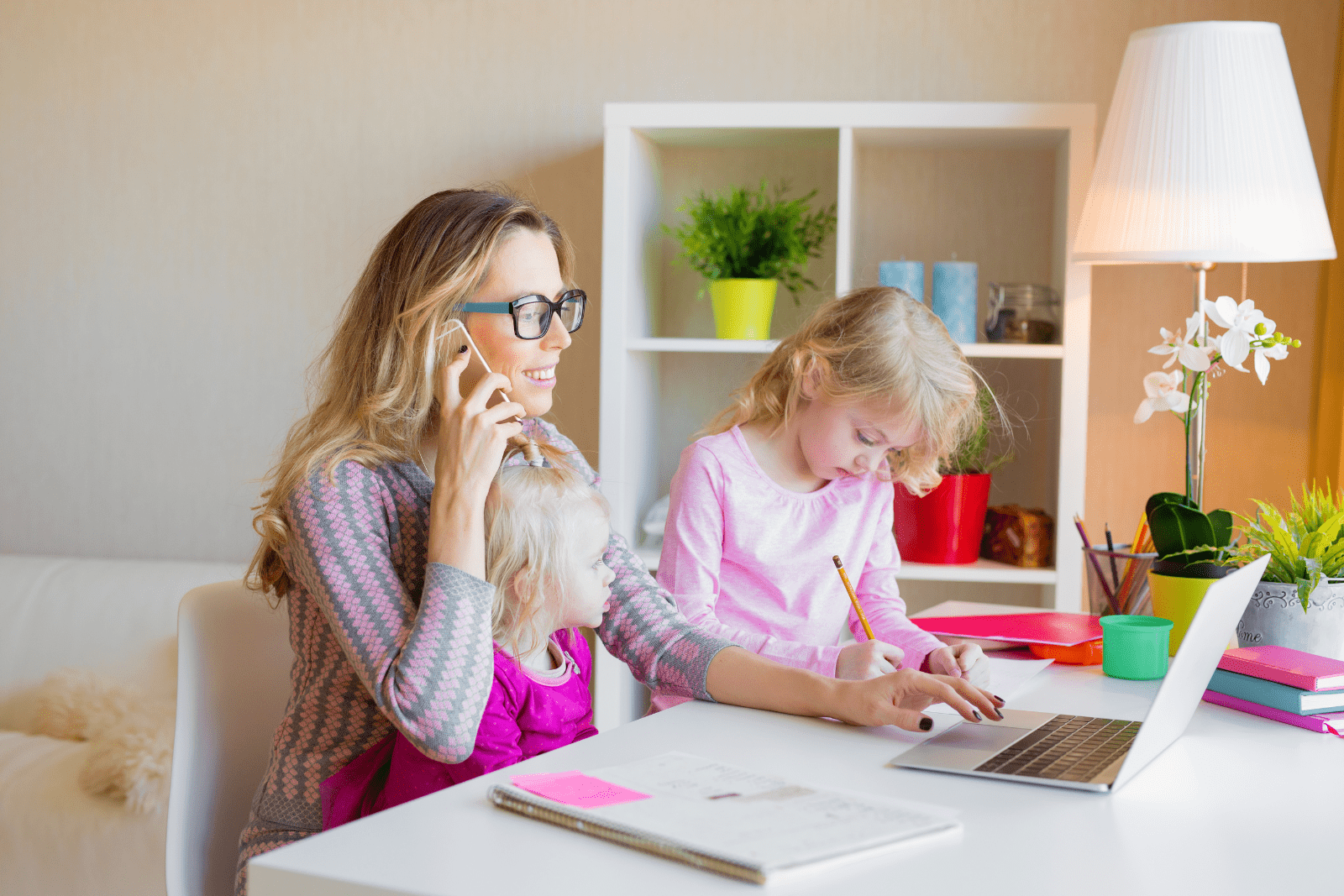 We can assist employers to find and recruit remote workers across a wide range of employment sectors.
Working remotely isn't for everyone and that's where we come in. We can help to identify the right people, with the right aptitude to work for your organisation, remotely.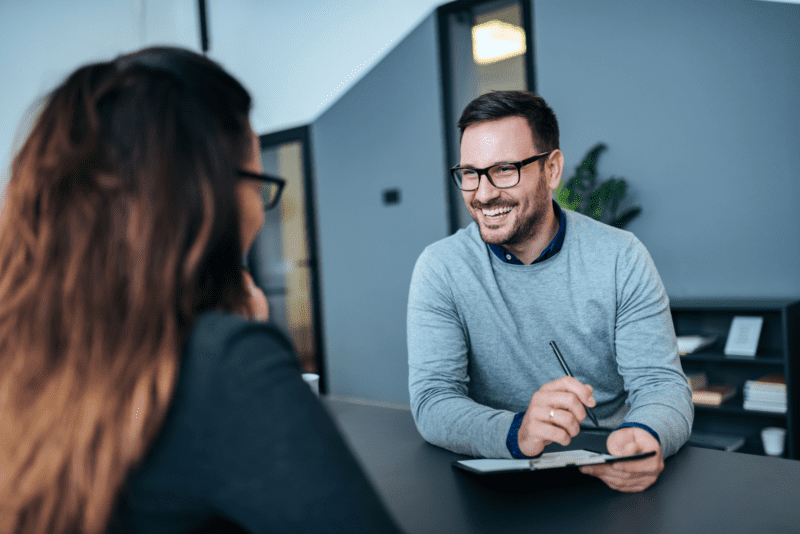 From accountants and payroll specialists to administration staff, marketing creatives, IT talent and interim managers, we pride ourselves in being able to offer our clients a bespoke service that works for them.
You won't need to worry about advertising, interviews or background checks, we've got all that covered!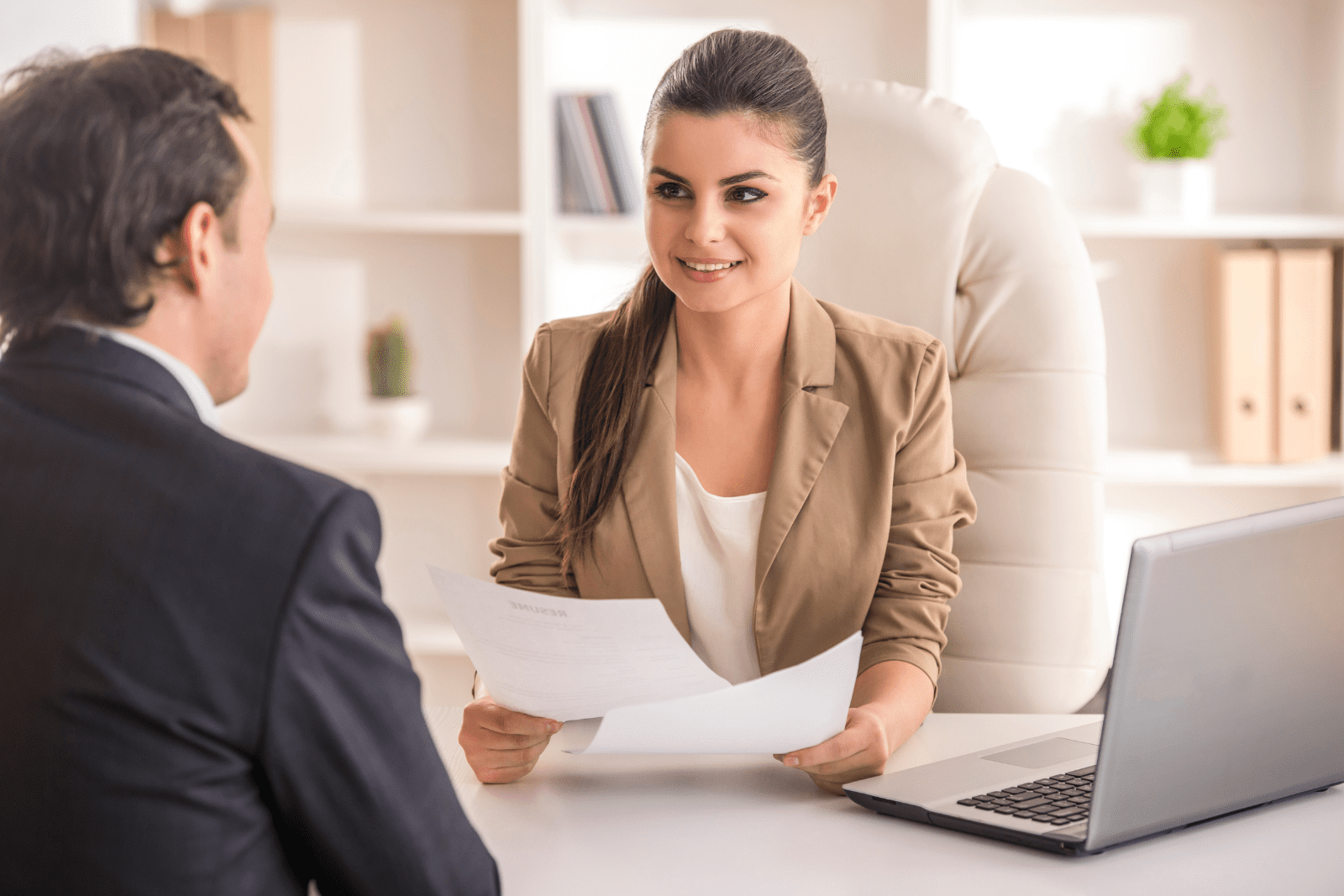 Creating a recruitment campaign, managing the process and ensuring you have found the right candidate to join your team can be extremely time consuming and costly. Our permanent recruitment service takes care of all of this for you.
What's more, if we can't find the right person for you we will not charge you a penny.
We are recruiting all day every day and on average it takes us 3 weeks from job notification to hire. We work on a success only basis which means if we don't fill your vacancy you have nothing to pay.
We handle the source, screen and selection process for you. We help you right from arranging the interviews all the way to the on-boarding process and much more.
We advertise your job vacancies across scores of job boards and social network sites at no cost to you. We also reach out to those illusive "passive" candidates.
Thank you for your kind words.
It means the absolute world to us.
Really helpful jobs agency
I can't stress enough how helpful this agency is. They prepared me for my interview with loads of info about the employer and the job, gave me loads of advice (I was nervous about the interview), gave me feedback after the interview (which included telling me I'd got the job), helped me with my resignation letter and if that wasn't enough already, sent me a personalised good luck in your new job card! The best way to find a new job is via Recruit North. Thank you, especially to Paul.
Nothing but praise!
I would like to praise Paul for his professionalism, integrity and how he fully understands the requirements of the organisation and their ethos, in finding appropriate matches.
Personable and friendly
Personable, friendly and clearly good at what they do.
Office Manager - Accountancy Practice
Paul is an absolute asset to you.
I applied for a job and Paul had contacted me on the same day and arranged an interview. Within a week I had an offer. Paul's' recruitment skills are top tier and he is a credit to your company.
Rental Sales Manager - Candidate
A superb network of talented candidates
It's been a pleasure working with Recruit North Ltd for support on our vacancies. Recruit North Ltd have a superb network of talented candidates and have managed to source great candidates for us in an area which we've previously struggled. I look forward to working together in the future.
HR and Training Manager - Leisure Sector
Accommodated my disability
When I applied I was invited for a telephone interview with Recruit agency. I emailed to let them know I was profoundly deaf and they replied "no problem, we can do it via Facebook Messenger" I got the job! Paul went out of his way to accommodate me. Not many do. Thank you, I appreciate all your help.
Catering Assistant - Candidate
A breath of fresh air
Paul was a breath of fresh air on the recruitment front. Quality over quantity was his approach, Recruit Hospitality took time to understand our business and precisely who we were after. In the end we secured an excellent candidate.
Very effective
Throughout the entire process, from the initial interview meeting to accepting my job offer I feel I was considered the most important party and the service received from Recruit was nothing short of excellent.
Chef de Partie - Candidate
Well briefed candidates
You have provided good candidates who you have briefed well so they know what they are coming into and what the job involves. In a very short space of time you have got yourself right up there as our preferred recruitment agency. Well done!
Managing Director - Hospitality Company
Thank you
Thank you for helping me find this job. You treated me with so much respect and I will tell anyone looking for an excellent recruitment agency to call you.
Housekeeping Assistant - Candidate
Attentitive and professional
I have been very happy with the service I received from Paul at Recruit. He has been very attentive and produced some excellent candidates matching our criteria so well, we did recruit one of them, who has been a terrific addition to the team.
Sales Director - Food Manufacturer
Outstanding service
You represented your client so well. Whenever I have a vacancy to fill I will use Recruit North in a heartbeat. Outstanding service.
Senior Administrator - Candidate
Pleasant experience
Each of our candidates was interviewed by the consultant first which meant he could represent them faithfully rather than just sending a barrage of unsuitable CVs to us. They clearly know their job and for me it made recruiting a more pleasant and successful experience.
HR Manager - Outward Bound Charity
Pleased with the quality of candidates
Recruit North provide an excellent service. They are a professional service provider who take the time to get to know the business to ensure the right candidates are put forward for consideration. We have only recently started working with Recruit however we are pleased with the quality of candidates recruited so far.
Finance Director - Manufacturing Company
Can completely depend on Paul
Paul is a very patient listener and very good at finding jobs which suits a candidate not just in the technical aspects but also in terms of their career aspirations and goals. Thank you Paul, I am loving my job.
Management Accountant - Candidate
Hiring is hard. So let us handle it for you.
Recruitment is a time consuming, resource heavy task, the outcome of which can have a massive impact on your team and your business. Find out how we can help.
Start a conversation with us.