Administrator / Receptionist
Permanent
24,000 - 28,000 £ / Year Our client is a leading provider of individual wealth management, asset management and related services to private clients, charities, trustees and professional partners. They are a major company, probably the largest in their field, and have a fantastic opportunity for a Receptionist / Administrator to join their small team in Kendal.
This is a fantastic career opportunity and will suit someone who is professional, organised and efficient. The role encompasses everything from greeting clients, purchasing and supporting the team with their administration requirements.
The employer will actvely encourage you to grow your skills and progress your career by embracing new challenges that arise internally and will help to fulfil your career aspirations.
Your new job
Reception Tasks
Answer telephone calls for the office and direct the calls to the correct team.
Prepare meeting rooms for client meetings that take place most days.
Ensure room bookings are entered into the calendar.
Co-ordinate visiting Investment Managers.
Provide refreshments, photocopying of documents during client meetings.
Act as a point of contact for all office visitors, providing increased security for the office.
Clear away meeting rooms once meetings are concluded.
Help to keep shared areas clean and tidy.
Office Administrator Tasks
Ensuring all office supplies are available and replenishment orders are placed in good time.
Oversee franking machine and printing/copier ordering supplies and maintenance.
Ensure all brochure displays are up to date.
All blank client documents remain up to date and stock ordered in a timely manner.
Overseeing the office cleaning contract ensuring this is executed effectively.
Oversee the general state of the office to ensure packaging is disposed of, cupboards and shared areas are kept tidy and recycling contracts managed effectively.
Liaising with IT over the updating of office IT equipment. Providing periodic reports to IT/RD re. any ongoing issues.
Being office based, act as Fire Marshall and First Aider.
Assist with travel and restaurant bookings.
Secretarial Tasks
Timely distribution of the soft copy valuation emails.
Timely distribution of the hard copy valuation letters.
Manage all large mail merges around marketing events or central communications, and diaries and Christmas cards.
Help co-ordinate marketing events and the various communications involved.
Arrange for the transfer of client physical files to Liverpool storage.
Ongoing liaison with facilities team in Liverpool.
Submit purchase invoices via the internal system.
About you
Previously worked in an administration role.
Professional, organised and polite.
Good office systems experience.
Familiar with microsoft packages.
Can work on your own initiative.
Exceptional communication skills (written and oral).
Salary and benefits
Starting salary of between £24,000 and £28,000 per year.
Permanent staff position.
Opportunity to advance your career, with support, if that's what you want to do.
Financial and protection benefits.
Physical and emotional benefits.
Lifestyle, social and enironmental support.
Career and personal development programmes.
To apply for this job, you must already have the legal right to live and work in the UK. We do not offer sponsorships or immigration advice.
Job Overview
Offered Salary
£24,000 - 28,000 Per YEAR


Consultant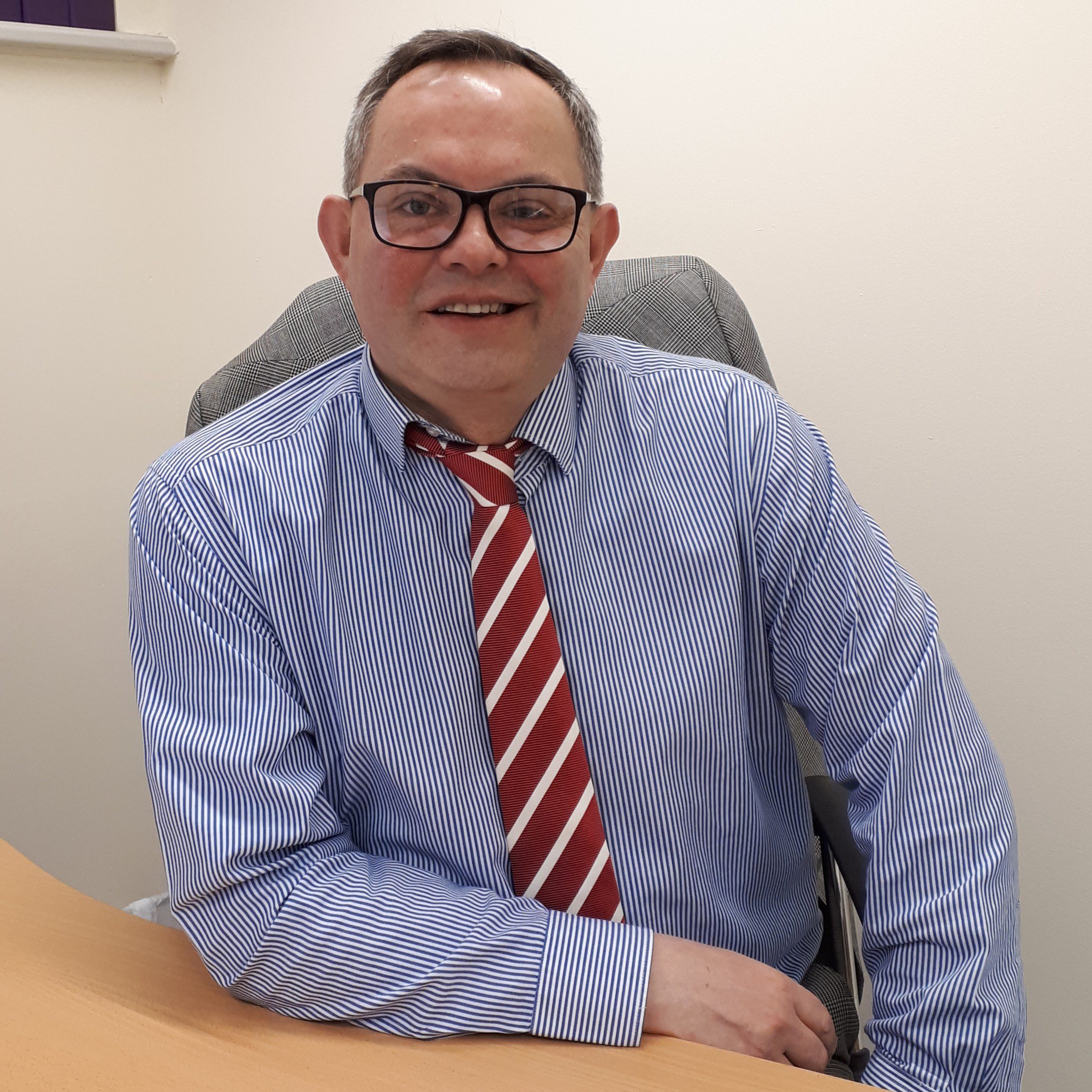 Call me if you would like to have a chat about this or any other job opportunities.