Permanent
20,410 £ / Year Looking for a permanent job as a Catering Assistant in the Whitehaven area?
We have opportunities available, right now, for Catering Assistants to join the team at Summergrove Halls, near Whitehaven, which is owned and operated by the University of Central Lancashire – Westlakes Campus as halls of residence.
You will be working up to 30 hours per week if part-time or 36.25 hours if you are full time, five days out of seven per week. This will include one in three weekends per month. Your two days off per week will be together – giving you a proper weekly break!
Typically, the shift patterns are: 6.30am to 1.30pm / 10.00am to 5.00pm or 1.00pm to 7.30pm (except weekends when the finish time is 7.00pm).
Your job will be to serve food and beverages, clear tables, load the pot wash and keep the restaurant and kitchen areas clean and tidy.
You will be working in a lovely environment which has recently been refurbished.
Due to the location, it is preferred that you have your own transport.
You will need to be 18 or over to apply for this position and happy to undertake a DBS check.
Applications should be made via Paul at Recruit North (just click the "apply" button).
Your new job
Serving food and beverages to the residents.
Clearing tables.
Wiping surfaces.
Loading the dishwasher / pot wash / washing up.
Cleaning kitchen and restaurant.
Operating the tills.
Assisting with transported food and beverages across the campus.
Helping with stock replenishment.
Ensuring all customers get the best service possible.
About you
Catering background (café, restaurant, canteen or similar).
Ideally with a food hygiene certificate (or willing to do).
Excellent customer service skills.
Friendly and helpful.
A team player who can work on own initiative too.
Attention to detail.
Good communication skills.
Clean smart appearance.
Own transport, due to location.
Happy to undertake a DBS check.
Able to work the shifts stated above.
Pay and benefits
 Salary of £20,410 pro rata (works out at around £10.83 per hour).
Permanent staff position.
Full-time (36.25 hours per week) or part-time (30 hours per week).
One of the best pension schemes around.
28 days holiday per year.
To apply for this job, you must already have the legal right to live and work in the UK. We do not offer sponsorships or immigration advice.
Job Overview
Offered Salary
£20,410 Per YEAR


Consultant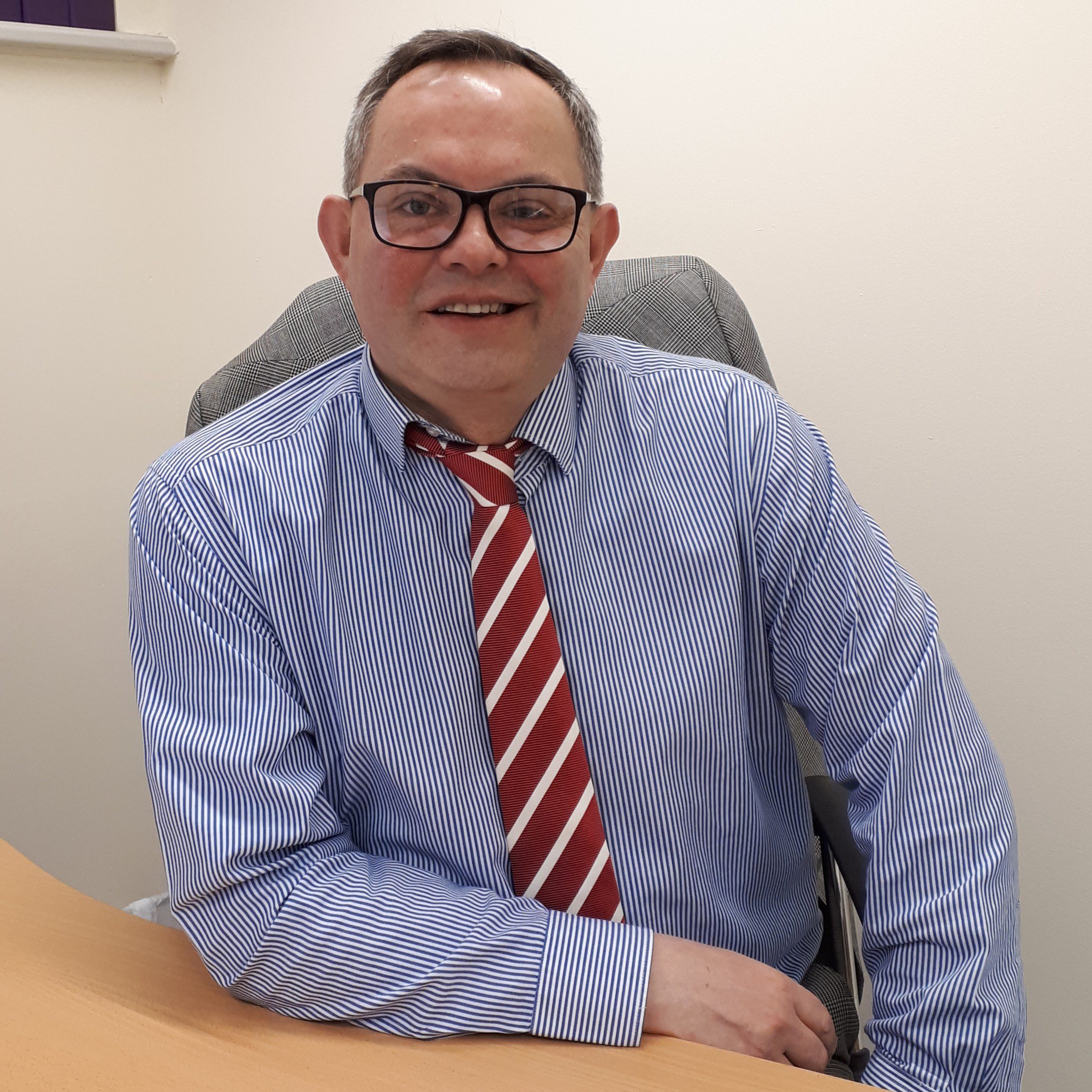 Call me if you would like to have a chat about this or any other job opportunities.