 Looking for a job with an immediate start? Café or restaurant experience? We are looking for either one full-time or two part-time Café Assistants to work in a popular café in Whitehaven town centre.
It's to cover sickness and will be until at least the end of the year. Day time work, which includes Saturdays. It's paying £10,60 per hour and you will be working 35 hours per week full-time or 16-18 hours per week part-time.
Your job will be to serve food and drinks, keep the cafe clean and tidy and make the customers feel welcome.
You will be working 5 days per week (if full-time) which will include Saturdays but not Sundays (except in December when they are open for Christmas dinners on Sundays) with two days off per week.
The position will suit someone who is passionate about providing excellent customer service and who has ideally worked in a catering or retail environment before.
Hourly rate of up to £10.60 per hour depending on experience.
Monthly pay
Full or part-time
Share of tips
Staff discounts
You will also be considered for any future permanent staff roles which come up either during the time you work here and in the future.
Job Type: Full-time or Part-time, Fixed term contract
Contract length: 10 weeks
To Apply
Call Paul on 01946 448765 email your cv to: cv@recruitnorth.co.uk or hit the apply button above and upload your CV.
Job Overview
Offered Salary
£10.60 Per HOUR


Consultant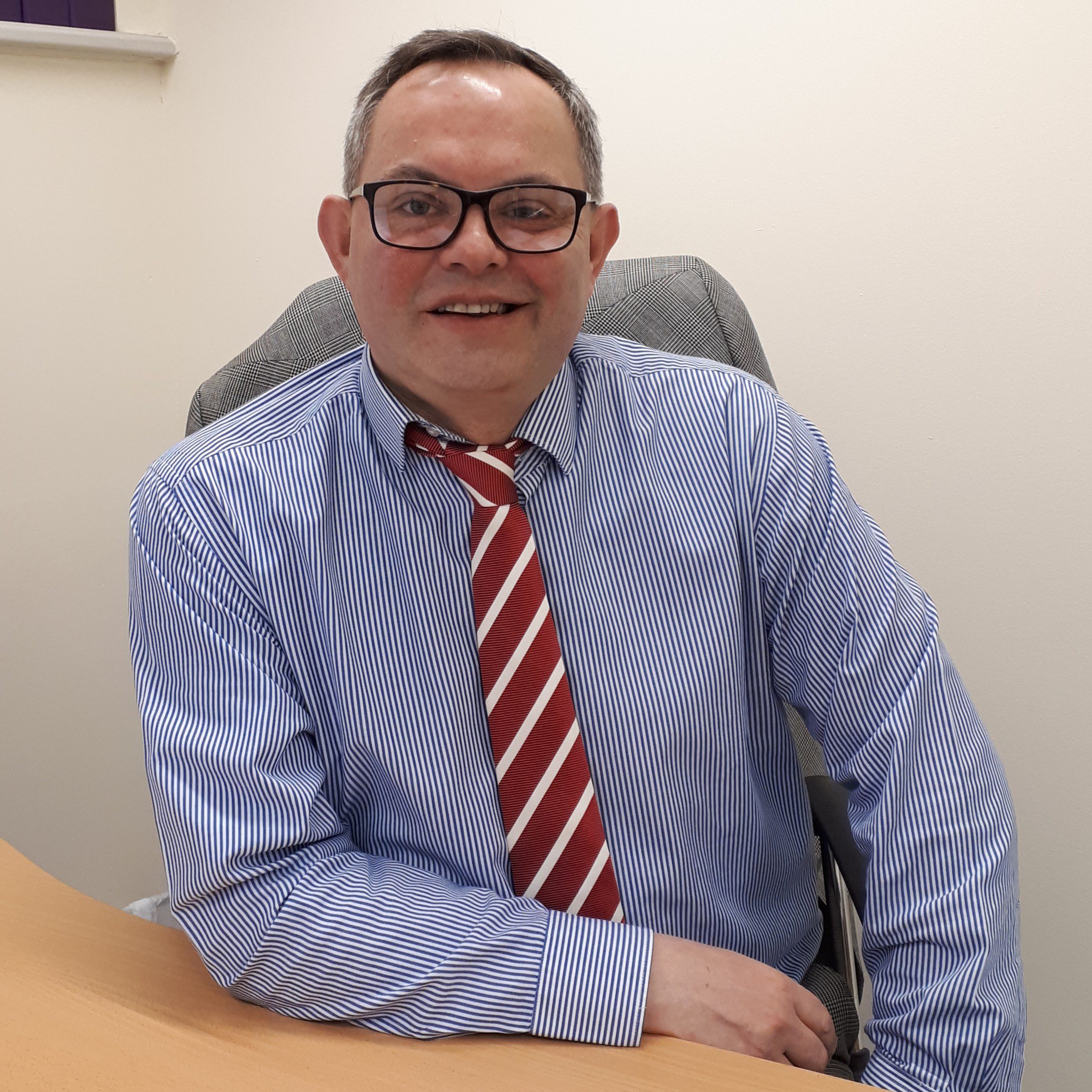 Call me if you would like to have a chat about this or any other job opportunities.