Cyber Security Technologist
Permanent
26,500 £ / Year If you are an experienced IT Technician and have an interest in Cyber Security, this could be the perfect career move for you.
The employer is an award-winning cyber security company. They are a growing business offering Cyber Essentials Certification, ISO 27001 consultancy and Penetration Testing. They have more than 500 customers ranging from micro companies to major defence, construction and other multi-nationals.
They are looking to employ someone who has three or more years' experience working in an Information Technology technician role and ready to move into Cyber Security as a career.
You'll have a passion for cyber security and be able to demonstrate this. The successful candidate will receive training to gain qualifications to become a Cyber Essentials assessor.
You will be joining a busy and dynamic company, which gives equal opportunity to all staff to develop both professionally and personally. The business has a generous training budget, with continued professional development training and the chance to gain new qualifications.
Staff are encouraged to maintain a healthy work/life balance and there is a focus in the workplace on supporting personal wellbeing.The team regularly takes time out from work to enjoy fully funded team building events such as paint balling; go-karting and escape rooms with the chance to socialise afterwards over food and drink.
Expansion of the team is required due to continued and rapidly rising demand for their services, thanks to the reputation they have built.
In 2022 the company won the "Developing the Next Generation Award" at the Britain's Energy Coast Business Cluster Awards, which further recognises their committment to developing the careers of the team.
Your new job
KEY AREAS OF RESPONSIBILITY:
To assess client's Cyber Essentials submissions.
Calls with clients to help them understand Cyber Essentials requirements.
Conducting vulnerability scans of client infrastructure.
Answering technical queries from clients.
Liaise with the Admin team regarding scheduling.
Researching cyber security vulnerabilities and solutions.
Taking part in technical team development projects.
Assisting with Penetration Testing projects.
OTHER RESPONSIBILITIES:
Represent the company and help to raise the profile of its services as opportunities arise.
Contribute to news articles, web content and other information for publicity and to raise the profile of the company.
Ensure documents are completed, updated, and filed appropriately in accordance with our ISO 27001 requirements.
Participate in staff meetings, team briefings and training.
Perform other duties that may be required from time to time.
About you
Minimum three years of experience working in an Information Technology technician role.
Commitment to own professional development.
Strong interpersonal and verbal communication skills.
Confident, with the ability to work independently, and as part of a team.
Proven ability to use initiative and make effective decisions.
Ability to prioritise work, manage time effectively and meet deadlines.
Organised, dedicated, highly motivated and reliable.
Proficiency in Microsoft computer packages (Word, Excel, Outlook); working knowledge of SharePoint and Teams; and a working knowledge of common ethical hacking tools such as nmap and other tools in the Kali Linux suite.
A passion for cyber security and a commitment to ethical aims and values
Salary and employee benefits
Salary of £26,500 per annum.
Permanent staff position.
25 days holiday per year.
Working 37.5 hours per week (Monday to Friday).
Pension contribution.
Life insurance.
Personal development / generous training budget.
Team social events.
Work / life balance.
Great career prospects.
To apply for this job, you must already have the legal right to live and work in the UK. We do not offer sponsorships or immigration advice.
Job Overview
Offered Salary
£26,500 Per YEAR


Consultant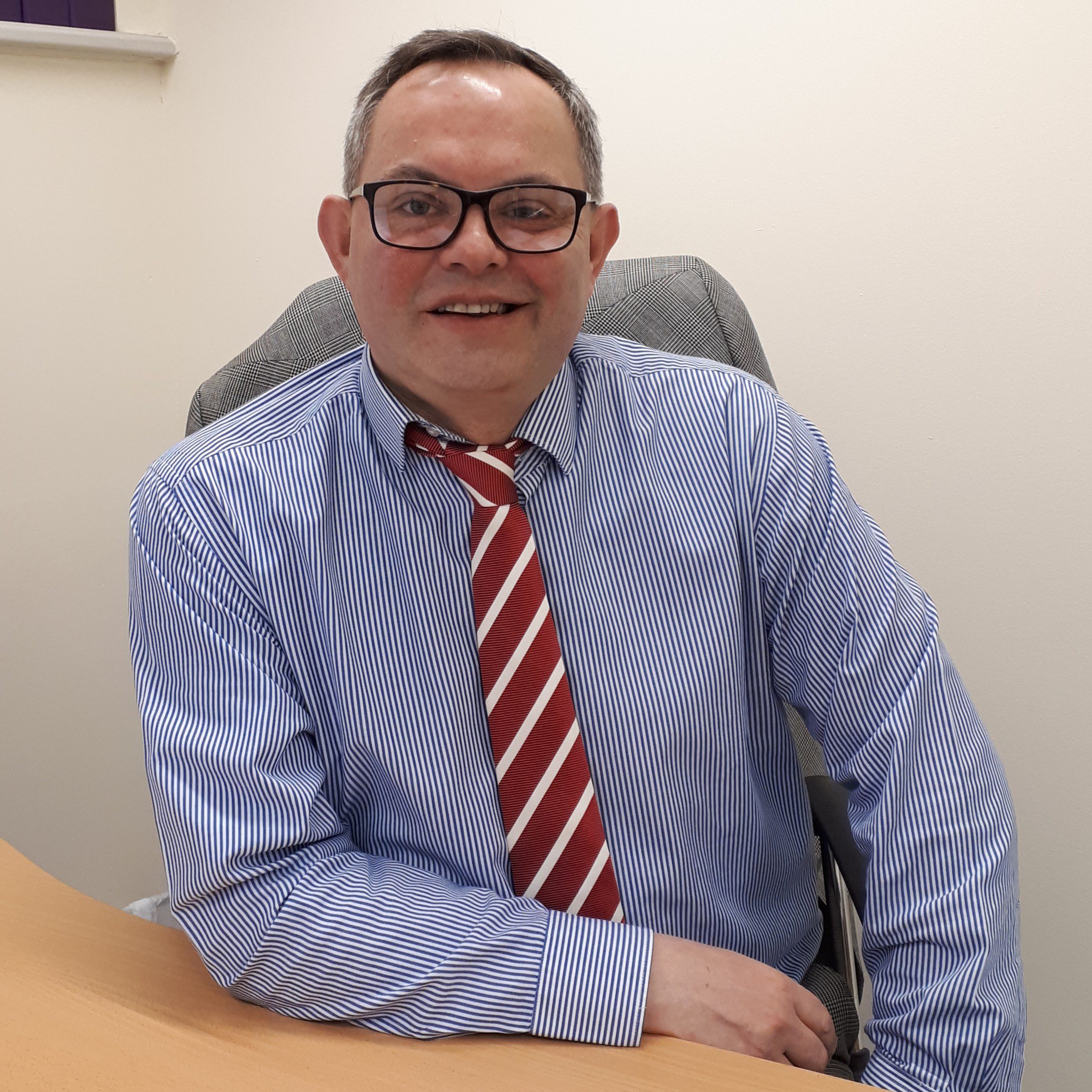 Call me if you would like to have a chat about this or any other job opportunities.