 We have a part-time vacancy available at Dunmail Park for a Cafe Assistant.
You will be working Saturdays, Sundays and one day through the week. It's a day time position so there will be no evening shifts.
Serving customers at the counter and at their table, keeping the cafe clean and tidy and working as part of a team is what this job is all about.
Providing great customer service is essential.
It's a very busy and popular cafe (220 seats) and it can get very busy at times so ideally you should be able to keep a cool head.
The pay is up to £10.60 per hour and you will be paid monthly.
To apply you should have amazing customer service skills, be a people person and ideally have worked in a cafe or restaurant before. You must be over 16 and have left school.
Job Overview
Offered Salary
£10.60 Per HOUR


Consultant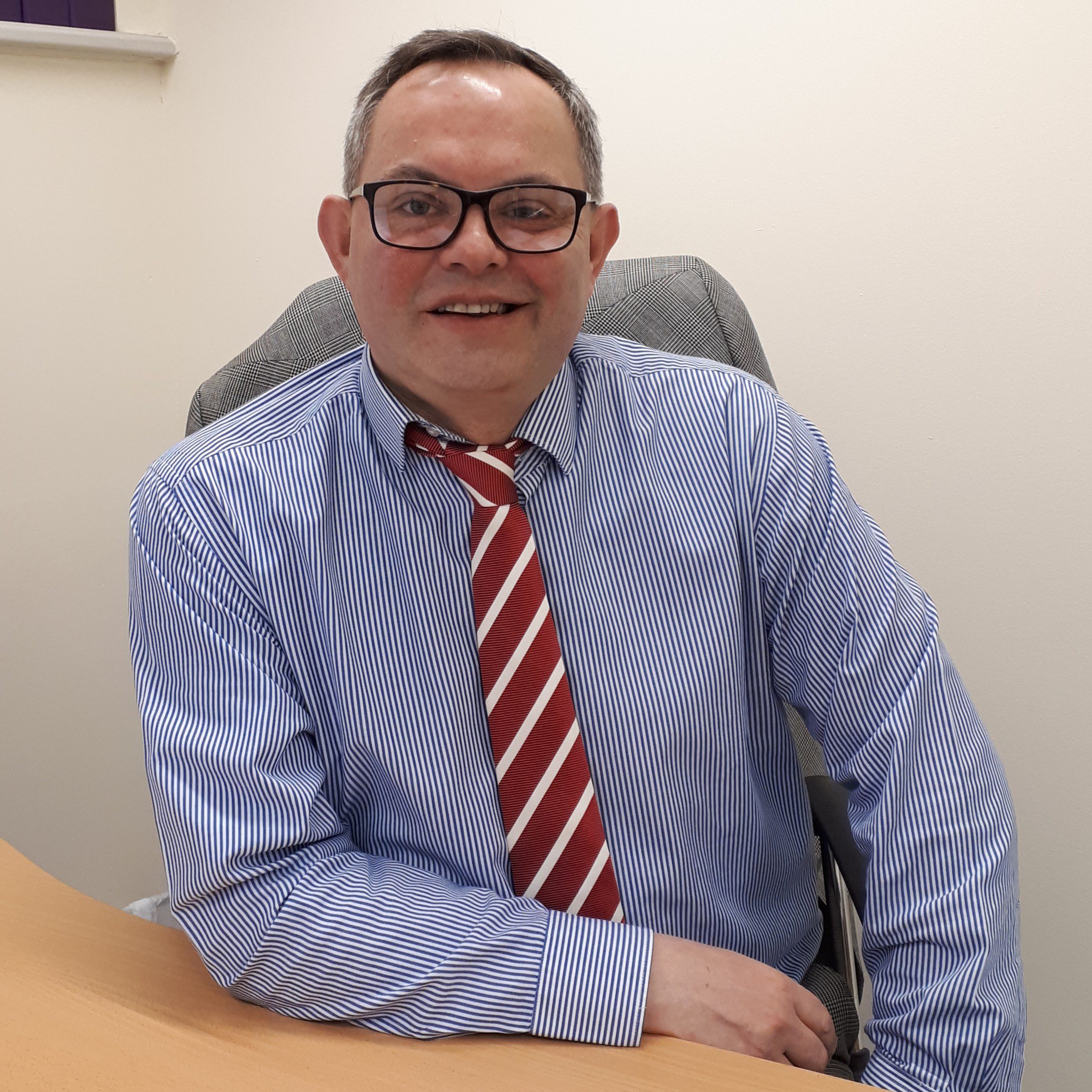 Call me if you would like to have a chat about this or any other job opportunities.