Permanent
32,760 £ / Year Reporting to the Food and Beverage Manager, you will be managing a restaurant with an excellent annual turnover. You will be a key player in a large and ever evolving food and beverage operation of £2.5 million per year.
You will bring plenty of industry experience and strong leadership skills to the role and your warm and professional personality will fit perfectly with the culture of "relaxed professionalism".
As well as delivering an unrivalled dining experience, you will work closely with the executive and head chef to express their passion for food in a lakeside location.
Your new job
Working to exceed guest expectations by managing the restaurants in a relaxed but professional manner.
Working with the senior management team to develop and evolve the restaurants, taking an active role in identifying new trends and opportunities.
Managing the financial performance of the restaurants. Ensuring all revenue, payroll and overheads budgets are met.
Liaising with the food & beverage manager to successfully deliver conferences, weddings and events.
Managing the ongoing training, development and performance management of a team of twenty.
Promoting and leading a culture of continual professional development.
Overseeing all ordering and deliveries to ensure good stock control and minimal wastage.
Ensuring a safe environment for both staff and guests and adhering to the company's health and safety policy and procedures.
About you
Supervisor experience in a similar setting.
Previous experience of managing a team.
A good knowledge of customer care/ complaint handling.
Barista experience.
Minimum of Maths and English Grade C or above qualification.
Attention to detail and ability to maintain accurate records.
Good working knowledge of Microsoft Word & Excel.
First Aid.
Health and Safety.
Food hygiene.
Computer literate.
Good communication skills.
Ability to work in a busy environment.
Ability to work on a variety of tasks simultaneously.
Confidence in dealing with staff and guests.
Good working knowledge of Microsoft Word & Excel.
Good Leader.
Experience in cash handling.
Budgetary/ costing experience.
Responsible.
Confident.
Salary and benefits
Starting salary of £14.00 per hour (equates to £32,760 based on a 45 hour week) plus tips and paid overtime.
​On top of your salary you can earn up to £2,000 service charge per year, paid monthly.
Permanent job – direct with the employer.
28 days holiday per year.
Straight shifts and 45-hour working week.
Food on duty.
New hotel and brand-new kitchen.
A relaxed professional place to work in a beautiful location.
Excellent career prospects in an ever-expanding organisation.
Special rates for you and your friends & family to stay at their sister properties.
Staff discounts on treatments in the wellbeing centre.
Discounts for you and your friends & family in the restaurants and bars.
Social events throughout the year.
Online discount club, providing savings on 1000s of retailers.
Nationally recognised training opportunities for all roles.
Live in accommodation available.
To apply for this job, you must already have the legal right to live and work in the UK. We do not offer sponsorships or immigration advice.
Job Overview
Offered Salary
£32,760 Per YEAR


Consultant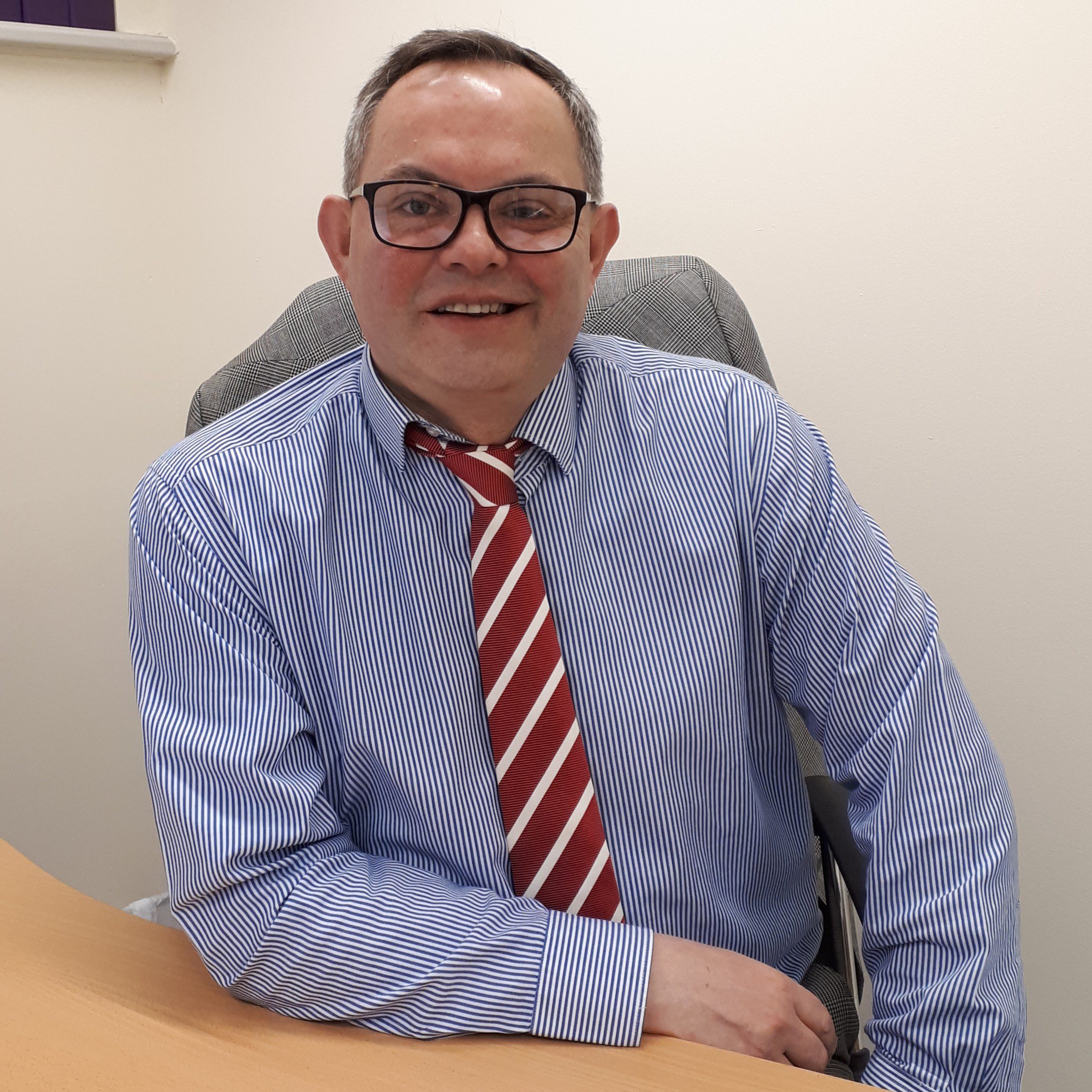 Call me if you would like to have a chat about this or any other job opportunities.