Permanent
30,000 £ / Year We have a permanent career opportunity for a Chef Manager to work in a care home in Cockermouth. The home is family owned, well run and provides care for 46 older people.
You will be working four ten hour shifts per week with alternate weekends. Starting time would be between 7:00am and 7:30am.
Due to the nature of the position a DBS check will be undertaken.
Your new job
Prepare menus and agree them with the Residents and manager, including preferences, special diets and foods as needed.
Prepare and serve all meals, on time.
Liaise with the Home Manager when planning/costing menus In order to provide a balanced nutritious diet, making the best use of available fresh food product.
Arrange/participate in Staff and service user meetings as required.
Maintain accurate records of food supplies.
Ensure stock rotation.
Order stock and manage kitchen budgets in line with current budgets.
Check and value stock as required by the Home Manager.
Prepare Staff rota for the kitchen, including organising cover for holidays within the team and if this is not possible discuss with the home manager for cover to be arranged.
Interview for new staff members with the Home Manager as and when required, in line with the Company's Recruitment Policy.
Lead, motivate and direct staff.
Conduct staff supervision and personal development plans for catering staff.
Under the supervision of the manager, carry out annual staff appraisals for catering staff.
Supervise and instruct kitchen staff members in the use of all equipment and hygiene procedures, giving help and guidance where appropriate.
Ensure that you and all catering staff are up to date with their knowledge and understanding and all relevant training.
Maintain and improve professional knowledge and competence.
Attend mandatory training days/courses as and when required.
Ensure statutory Health & Safety standards in the kitchen and dining areas.
Ensure that all fridge and freezer temperatures are taken and stock is rotated as required.
Ensure all crockery and equipment is cleaned and stored appropriately and that the overall cleaning of the kitchen area (and where appropriate, the dining areas) is carried out effectively.
Report immediately to your Manager any illness of an infectious nature of accident incurred by a service user, colleague, self or another.
Understand and ensure the implementation of the care home's Health & Safety policy and Emergency and Fire procedures.
Report to the Home Manager, or the Handyperson, any faulty appliances, damaged furniture, equipment or any potential hazard.
Promote safe working practice in the care home.
Promote a positive personal/professional profile within the local community, ensuring the good reputation of the care home always.
Ensure that all information of confidential nature gained during duty is not divulged to third parties.
Notify the Home Manager, or the Person in Charge, as soon as possible of your inability to report for duty, and also on your return to work from all periods of absence.
Ensure the security of the care home is maintained always.
Adhere to all Company policies and procedures within the defined timescales.
Ensure all equipment is clean and well maintained.
Carry out any other tasks that maybe reasonably assigned to you.
About you
Should be able to communicate and work effectively with colleagues and Line Managers.
Can consider alternatives and assesses their impact and potential problems.
Can implement decisions and evaluate results.
City & Guilds 706 – 1&2 or equivalent (or working towards).
Basic Food & Hygiene Certificate.
Previous supervisory experience – Desirable.
Experience of food preparation for the relevant service user group – Desirable.
Good communication skills –Essential.
Team player.
Salary and benefits
£30,000 per year.
28 days per year holiday.
Pension scheme.
Permanent staff position.
​
To apply for this job, you must already have the legal right to live and work in the UK. We do not offer sponsorships or immigration advice.
Job Overview
Offered Salary
£30,000 Per YEAR


Consultant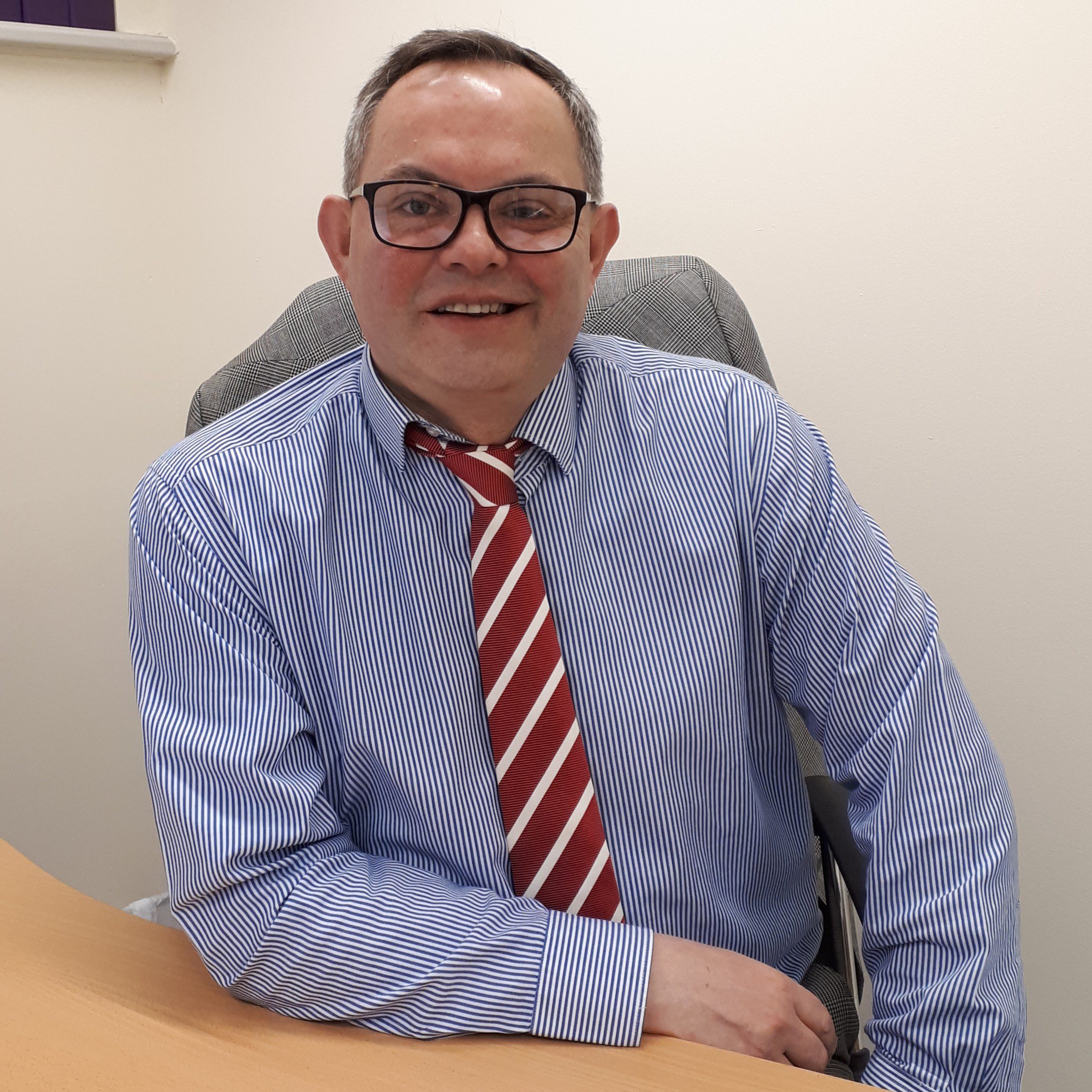 Call me if you would like to have a chat about this or any other job opportunities.