Permanent
35-40,000 £ / Year Our client is looking for a talented and experienced Hotel Revenue Manager to join their team, in the Lake District, as  Group Revenues Manager.
In this exciting role, you will be responsible for creating and implementing the overall pricing strategy for the group, as well as collaborating with the marketing team to drive revenue across all channels.
This is a great opportunity to join a successful luxury hotel group. They offer a competitive salary and benefits package. If you are a driven and experienced Group Revenue Manager, we would love to hear from you.
Your new job
Create and implement pricing strategy: This includes developing a pricing strategy that takes into account factors such as demand, competition, and the hotel's financial goals. The Group Revenue Manager will also need to monitor the effectiveness of the pricing strategy and make adjustments as needed and ensure that agreed reporting is produced consistently and accurately – daily, weekly and monthly
Collaborate with marketing team to drive revenue: The Group Revenue Manager will work closely with the marketing team to develop and implement marketing campaigns that drive revenue.
Manage all channels: The Group Revenue Manager will be responsible for managing all channels that the hotel uses to sell rooms, such as online travel agencies (OTAs), the hotel's website, and direct sales. This includes setting rates for each channel, tracking performance, and making adjustments as needed.
Lead and develop CRO team: The Group Revenue Manager will be responsible for leading and developing the CRO team. This includes providing training, setting goals, and evaluating performance.
What they promise in return:
Competitive salary – £35 – 40,000 per year
Generous staff discounts
Staff meals for all staff whilst on duty
Hotel staff discounts at many of the Lakes local attractions
Yearly staff appreciation awards hosted by the Directors
Free staff Employee Assistance Programme
Refer a friend scheme to earn up to £500
Monthly staff prize draws
28+ days holidays increasing by one day every year after 5 years up to 33 years
Annual salary reviews on all positions
Job Overview
Offered Salary
£35-40,000 Per YEAR


Consultant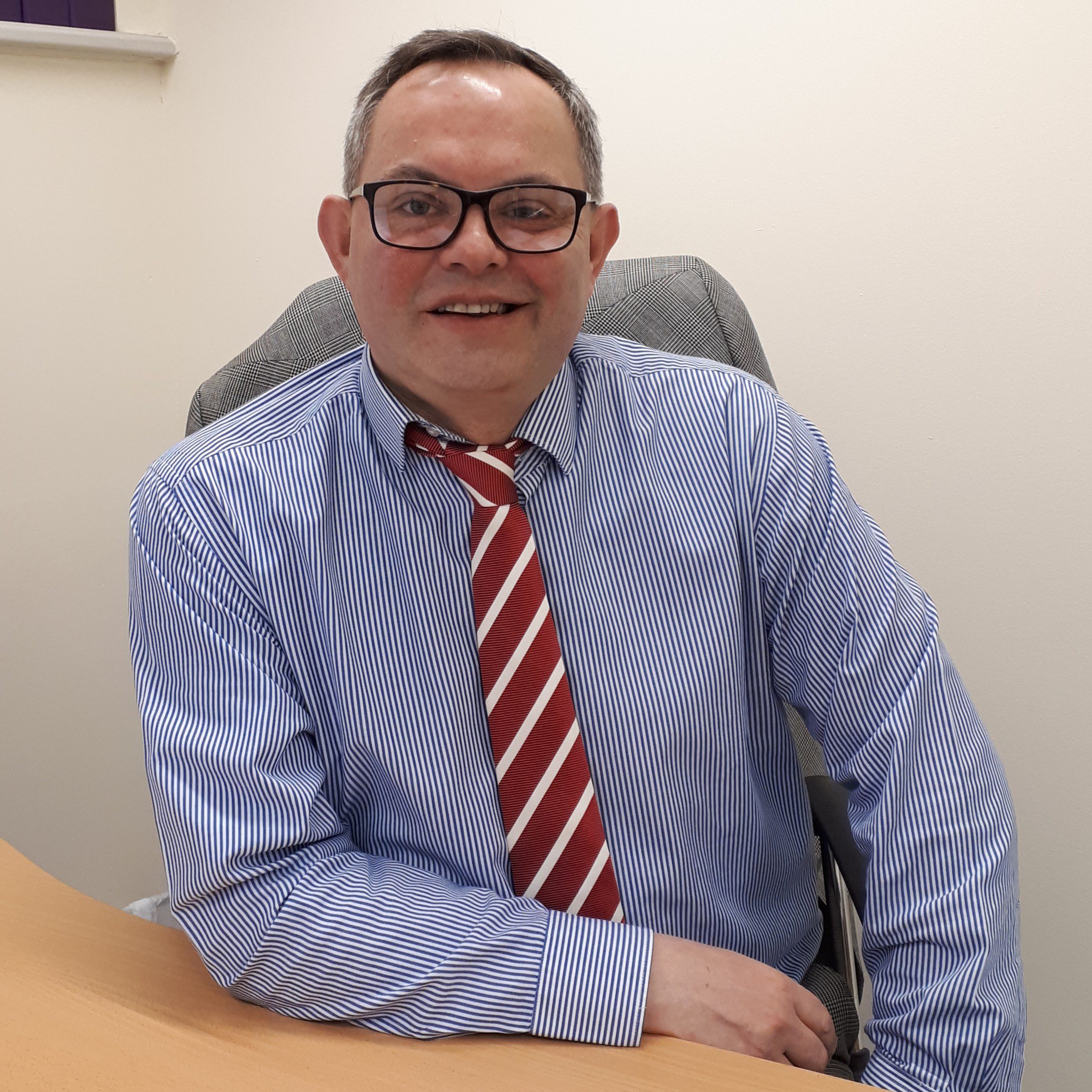 Call me if you would like to have a chat about this or any other job opportunities.