Permanent
32,400 £ / Year We are recruiting for a care home group who celebrate life and believes that everyone should have the opportunity to live a healthy, active and fulfilling life, regardless of their age or abilities. They are looking to recruit a Deputy Manager, in Cockermouth, who shares those values.
Your job will be to oversee and maintain the care of residents within the care home, in the absence of the Home Manager and to take responsibility for the day to day running of the care home.
In addition to your managerial duties there will also be shifts where you will cover the Team Leader roles and also any sickness cover.
Your new job
Care
Ensure that all staff members contribute to the best of their ability to the efficient running of the care home and to the creation of an atmosphere conductive to the best interests of residents.
Liaise with the District Nurse regarding residents' health care needs.
Report any ill health amongst residents and make requests for GP/professional visits where necessary.
Ensure meals are of sufficient quantity and good quality and that residents dietary needs are met.
Undertake general personal care as appropriate.
Administer prescribed medicines and maintain the necessary records as per Company guidelines.
Support and assist the Home Manager in auditing care plan documentation to ensure best practice.
Practise maximum integrity in all dealings with resident's personal and financial affairs and avoid abuse of the privileged relationship that exists with residents.
Communication
Maintain effective communication with the Home Manager.
As requested by and / or in the absence of the Home Manager maintain effective communication with residents, relatives, staff members, the company directors and any other concerned bodies.
Obtain a report from the person in charge and advise the Home Manager regarding any incident/accident and the status of any residents whose care/health is causing concern.
Supervise visits and liaise with GPs in order to establish a good relationship between GPs/healthcare professionals and the care home.
Ensure a clear and concise handover report is given to all staff members.
Arrange/participate in Staff and resident meetings as and when required.
Budgetary/Financial Control
Manage, monitor and maintain budgets agreed by the Home Manager and divisional office where necessary. In the absence of the Home Manager take corrective action in conjunction with the company directors.
Ensure that all commodities used in and around the care home are sensibly covered by all staff members.
Human Resources (HR)
Adhere to and implement all HR policies and procedures.
In the absence of the Home Manager endeavour to fill any Staff vacancy by advertising the job in home or on any other resource available to the home.
Carry out Interviews for new staff members with the Home Manager as and when required, in line with the Company's Recruitment Policy.
In the absence of the Home Manager maintain correct records of working hours of all staff members.
In the absence of the Home Manager, monitor and control sickness absence in line with the Company policy (in conjunction with any appointed external companies, where appropriate).
Ensure all staff members are aware of the Company's Whistleblowing Procedure.
In the absence of the Home Manager, implement and manage the Company's discipline and dismissal policies and procedures (in conjunction with any appointed external companies).
Assist the Home Manager with formal supervision/appraisal of staff members in line with Company policy and with on-going informal assessment of the work of staff members, to ensure consistency and high standards.
Implement and initiate training for all staff members on the Company's Equal Opportunities Policy.
Organise workload by forward planning the off duty to ensure that there is sufficient staff cover and deal with problems where necessary, covering shifts in person as and when needed.
Be on-call for advice and support to the home.
In the absence of the Administrator and Home Manager, ensure a continuity of payroll.
Marketing
Actively market the care home and promote a positive/professional profile within the local community, ensuring the good reputation of the care home at all times.
In the absence of the Home Manager, endeavour to fill in any resident vacancies by liaising with Social Services and health authorities/boards and assessing/selecting suitable residents (these places are to be offered within the normal terms of residency and the fee structure in operation within the care home at the time).
Ensure a viewing room is suitably presented and available at all times (unless the care home is fully occupied).
Training & Development
Supervise and instruct junior and new staff member s in all aspects of their work in the care home, giving help and guidance where appropriate.
Maintain and improve professional knowledge and competence.
Attend mandatory training days/courses on or off site as and when required.
Health & Safety
Report immediately to the Home Manager or the person in charge, any illness of an infectious nature or accident incurred by a resident, colleague, self or another. Be responsible for infection control in the absence of the Home Manager.
Understand and ensure the implementation of the care home's Health & Safety policy and emergency fire procedures.
In the absence of the Home Manager, carry out duties as 'Responsible Officer' for the care home in line with CQC/Care Commission guidelines, the Health & Safety at Work Act (1974)and Fire Regulations.
Report to the Home Manager or the Handy Person any faulty appliances, damaged furniture, equipment or any potential hazards.
Promote safe working practice within the care home.
General
Ensure that all information of a confidential nature, gained in the course of work is not divulged to third parties.
Notify the Home Manager or the person in charge as soon as possible of your inability to report for duty and also on your return to work from all periods of absence.
Ensure the security of the care home is maintained at all times.
Adhere to Company policies and procedures within the defined timescales.
Ensure all equipment is clean and well maintained.
Carry out any other tasks that may be reasonably assigned to you.
Communications & Working Relationships:
Should be able to communicate and work effectively with colleagues and Line Managers
Decision Making Authority & Responsibility:
Is able to consider alternatives and assesses their impact and potential problems. Can implement decisions and evaluate results
About you
Qualifications:
Level 3 in Health and Social Care
Previous management/supervisory experience – Essential
Willingness to complete Level 5
Ability to communicate effectively with residents, relatives and all grade of staff – Essential
Ability to work on own initiative –Essential
Team player – Essential
Genuine interest in working with the relevant resident group – Essential
Satisfactory DBS check (or able to gain) – Essential
Salary and benefits
Salary of £32,400 per year.
Permanent staff position.
28 days holiday per year.
Pension scheme.
Working 40 hours per week
Job Overview
Offered Salary
£32,400 Per YEAR


Consultant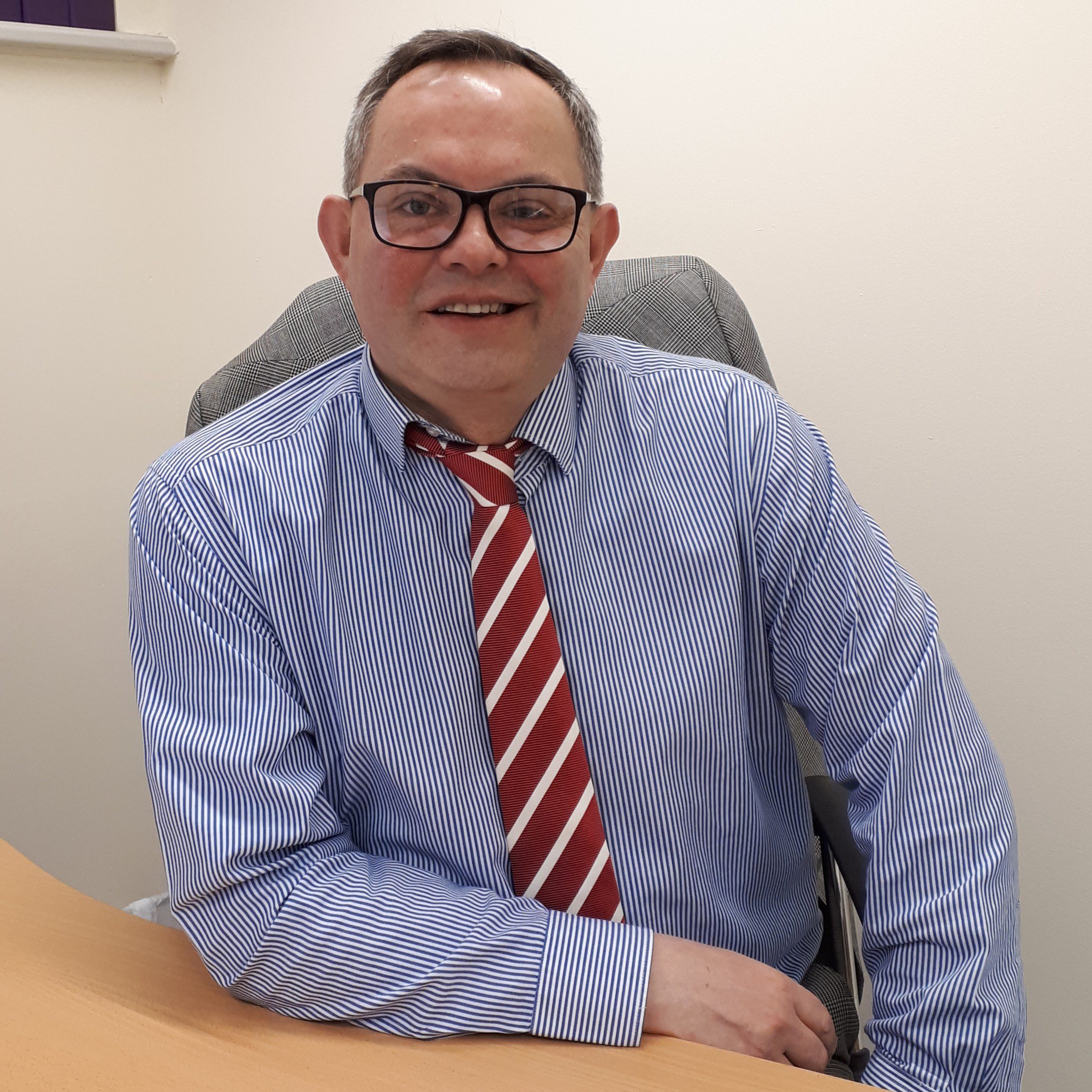 Call me if you would like to have a chat about this or any other job opportunities.