 Permanent staff position available to join the team within a furniture retailer in West Cumbria.
The job is to load, drive and deliver furniture items to customers' houses. There may also be times when you will be helping out in the warehouse.
While on deliveries you will be assisted by a Driver's Mate.
Furniture can be heavy and awkward to lift so it is essential that you are strong and healthy.
You will be driving a box van and it would be useful if you've driven similar, as a job, before.
The job is full time and permanent and you will be working five days per week (this will include Saturdays and could, when needed, include Sundays). You will get two days off per week.
It is 37.5 hours per week and the rota is done in advance. The latest delivery they make is 6.00pm.
You will be delivering to people's houses so it will help if you are polite, friendly and chatty!
This is not the easiest job in the world (have you ever tried to get a sofa through the front door?) but it is secure and a great place to work. You will certainly be kept fit and healthy without having to go anywhere near a gym!
About you
A clean driving licence is preferred and ideally a none smoker
Experience of driving a large luton style van
Good customer service / people skills
Know your way around West Cumbria
Friendly, reliable and polite
Comfortable with lifting heavy and, sometimes awkward, items
Benefits
Starting wage of £10.85 per hour
Statutory pension scheme
Permanent staff job – direct with the employer
37.5 hours per week (will include Saturdays and maybe the odd Sunday)
28 days holiday per year
Training and development
Staff discounts
Monthly pay
Immediate start available for the right person
Job Overview
Offered Salary
£10.85 Per HOUR


Consultant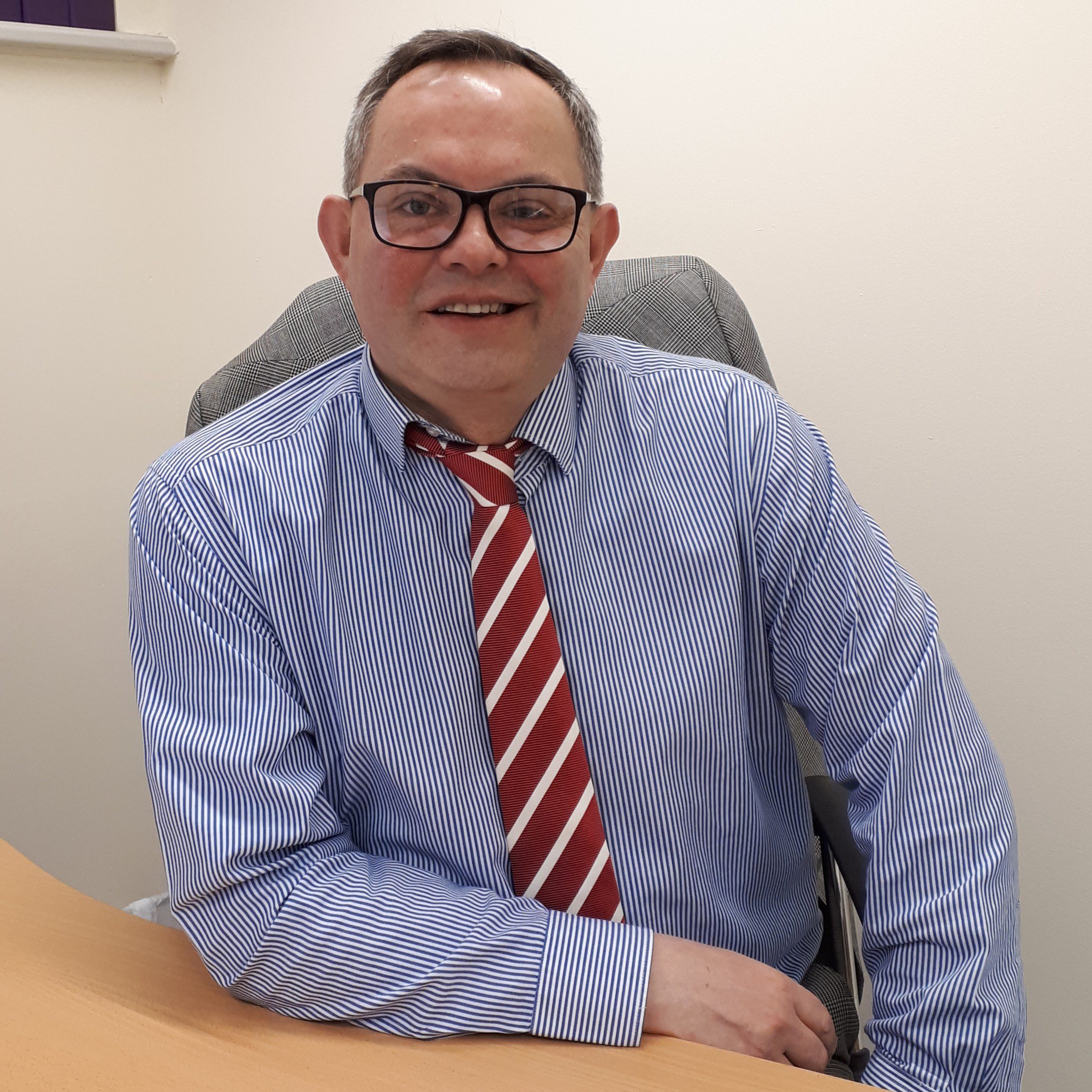 Call me if you would like to have a chat about this or any other job opportunities.