Commis Chef / Chef de Partie If a great, independently owned, restaurant with a fully supportive and close-knit kitchen team is your idea of the perfect place to work as a Chef then look no further. Our client has created a new position for a Commis Chef or Chef de Partie to join their work family.
The restaurant has a team of 37 highly motivated and professional staff, which includes 7 Chefs and 4 Kitchen Porters. The business is booming and is set to get even busier.
You will fit in well if you have a passion for food and plenty of drive!
As supportive environments go, it doesn't get better than this – every member of the team is committed to helping each other and getting the job done right.
Whether you are on the start of your Chef journey as a Commis Chef or are an experienced CDP, this job is well worth considering.
Your new job
Assisting the team with food preparation and cooking.
Using fresh ingredients to create perfect dishes.
Helping to create meals for 120 plus covers.
Learning new cooking skills.
Creating pasta and pizza meals.
Supporting the A La Carte menu.
General kitchen duties.
Working either split shifts or straight shifts (your choice!).
Split shifts are 10am to 2pm and then 5pm till 9pm or 10pm (never later than 10.30pm).
Straight shifts are 2pm till 10pm (never later than 10.30pm).
Working 5 days per week.
About you
Passionate about food.
Someone who wants to, and is willing, to learn.
Loves coming up with new ideas.
Plenty of drive and determination.
Team orientated.
Salary and rewards
Salary ranges from £10.50 per hour (for a Commis) to £12.50 for a CDP but is negotiable depending on your skills and experience.
Incremental pay increases.
Share of the tips.
Plenty of training and support.
Free meals on duty.
28 days holiday per year.
Pension scheme.
Positive, friendly and supportive work environment.
To apply for this job, you must already have the legal right to live and work in the UK. We do not offer sponsorship or immigration advice.
Job Overview
Offered Salary
£12.50 Per HOUR


Consultant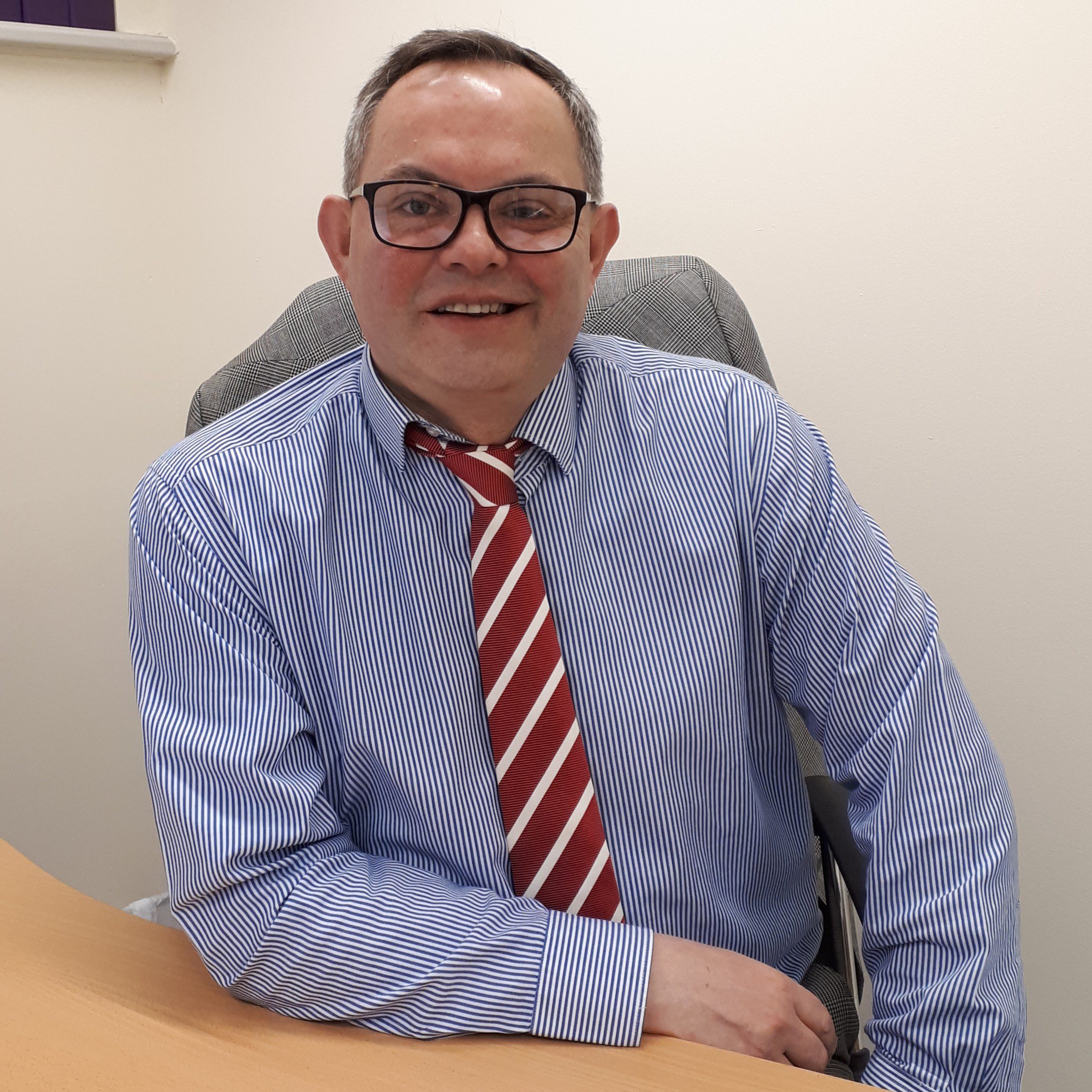 Call me if you would like to have a chat about this or any other job opportunities.