Permanent
35,000 £ / Year Situated in a stunning location and with an amazing kitchen, our client is looking to hire a permanent Sous Chef. This is a quality inn, near Ambleside, and live in is available should you need it.
They are looking to recruit a Sous Chef who will work very closely with the Head Chef, contribute to the menu, assist with running the kitchen and produce exceptional food. The successful candidate will view this a long-term role to which they can be totally committed.
You are invited to bring your own ideas to the role and will know how to wow the eyes as well as the palate of their guests.
You will also be expected to help develop the small team, create amazing culinary experiences for the guests, achieve good margins and ensure that that your area of responsibility aligns with the rest of the business.
The role will appeal to a Chef who is interested in developing their career and who is active with interests in outdoor activities. It is a rural location and whilst live in is available, having your own transport would be beneficial.
The kitchen is new, well equipped, and ready to welcome your focus and passion.
About you
At least 2 years as a Sous Chef or a good CDP looking to step up
Able to manage all aspects of a kitchen
Enthusiastic and committed
Focused and enthusiastic
Fresh ingredients bias
Calm under pressure
Salary and benefits
£30,000 to £35,000 per year
Permanent job – direct with the employer
Pension scheme
28 days holiday per year
Working 5 days per week (2 days off)
45 – 50 hours per week (varies according to time of year / season)
Live in available, if required
To apply for this job, you must already have the legal right to live and work in the UK. We do not offer sponsorships or immigration advice.
Job Overview
Offered Salary
£35,000 Per YEAR


Consultant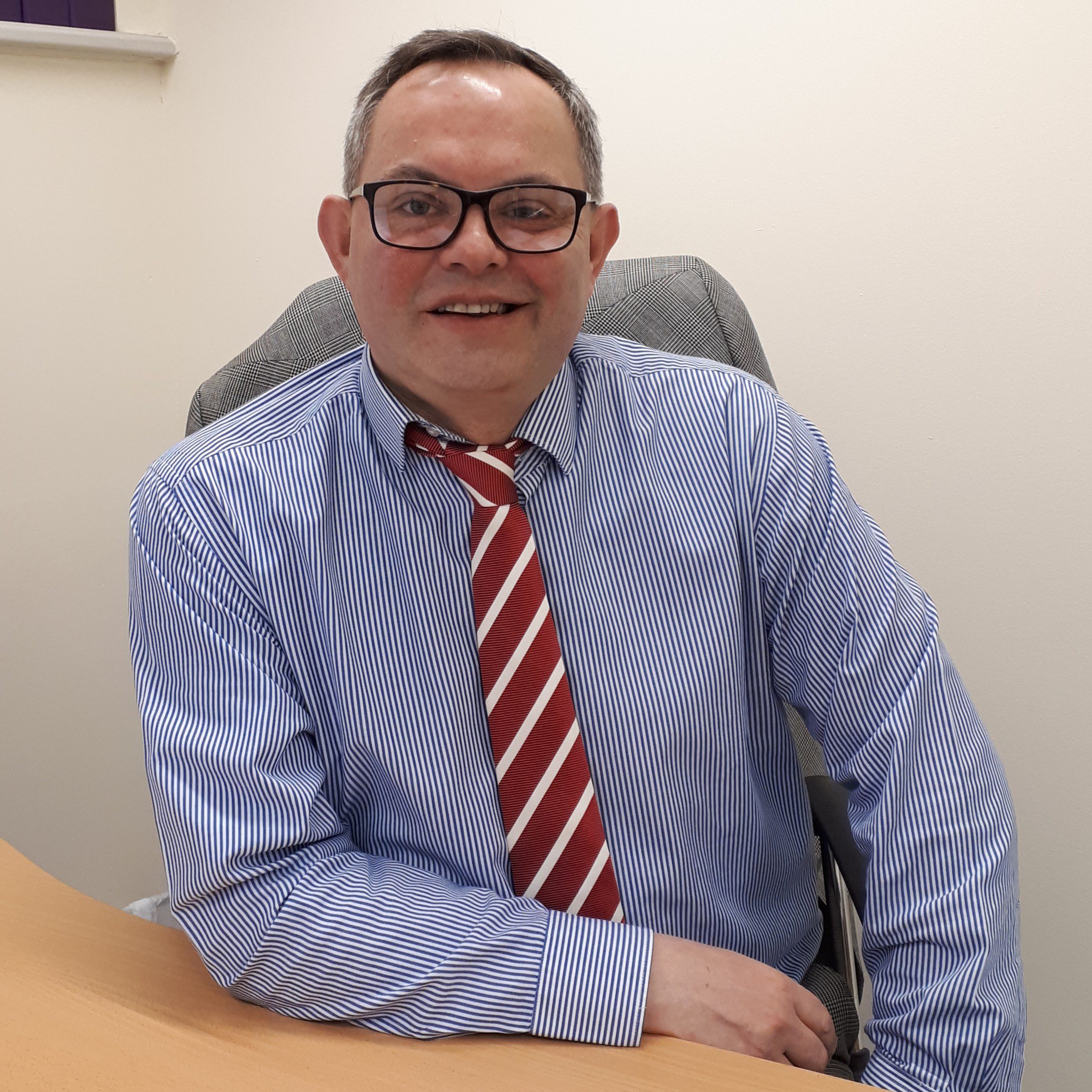 Call me if you would like to have a chat about this or any other job opportunities.